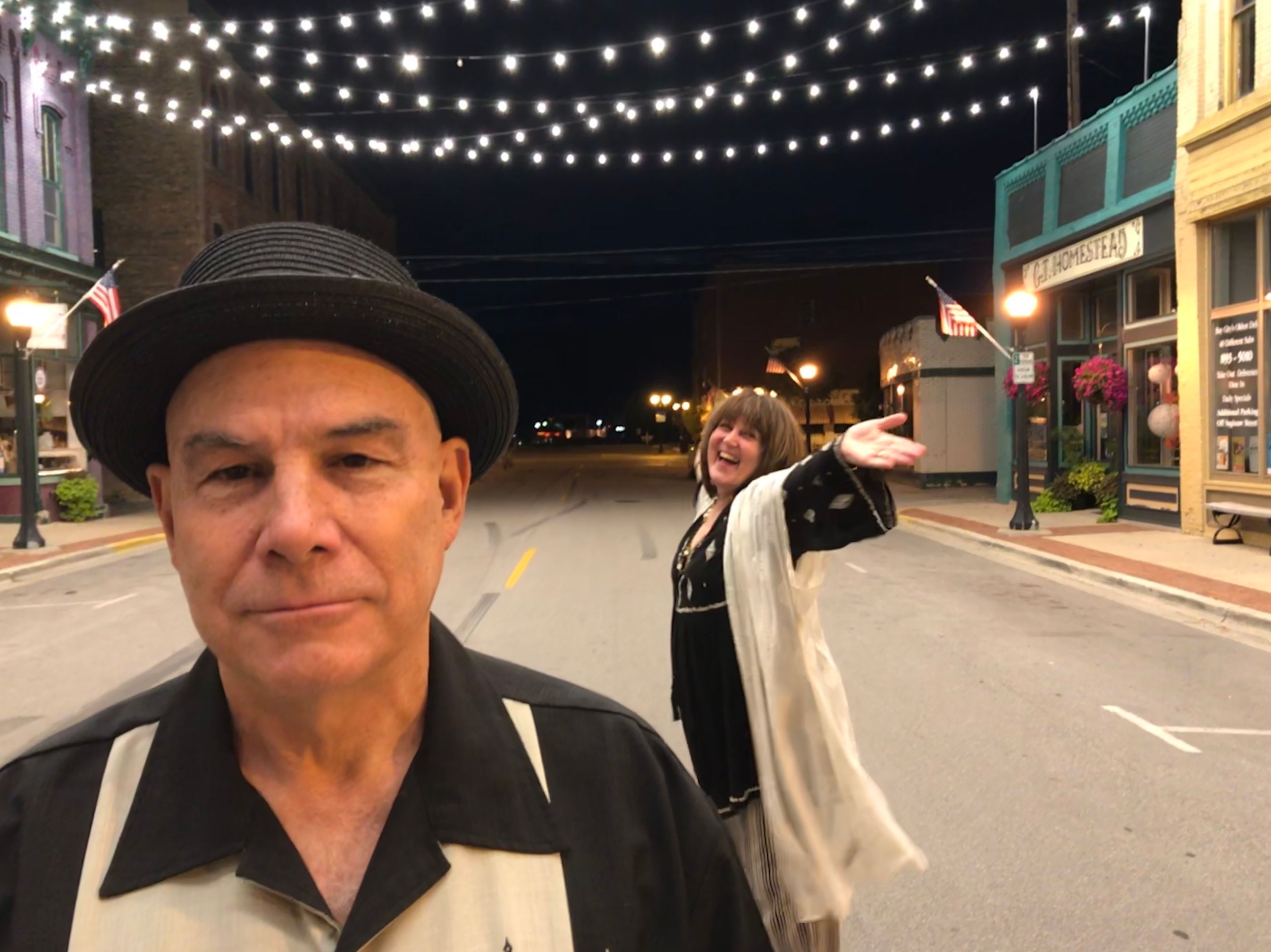 The Year of SIUSAN.. 2019 is  incredibly Busy and Exciting!
Siusan is gearing up to go into the Studio in Sept to record her First Solo Album of Originals Americana Roots, blues Originals , produced by John Latini and to be released under the Smokin' Sleddog Records Label.
She is also simultaneously recording a new Duo CD with Zig Zeitler of All Acoustic Originals and Favorites.. Also Americana Roots Blues Originals.  
She will be routing East in November so keep an eye out!
ZIG ZEITLER  Is Currently hosting a Hot Blues Series bi monthly called "The Howlin' Crow Blues Night"
It is showstopping, full house format of A list player performers, Interview, Intimate Set and then a short set of Zig joining his guest Artist.  He is also packing his bags to go out and share his Branding of Mardis Gras Music.. Cajun and Zydeco Music that he has been shaking up audiences with for the last 45 years! 
MORE DETAILS on all of the above coming the NEWS PAGE
THREE-Time Irish Music Award Nominees "Top Duo"
OH the places you will Go!
Newsletter! (approx 6-8 a year)
Visit Smokin' Sleddog Records!