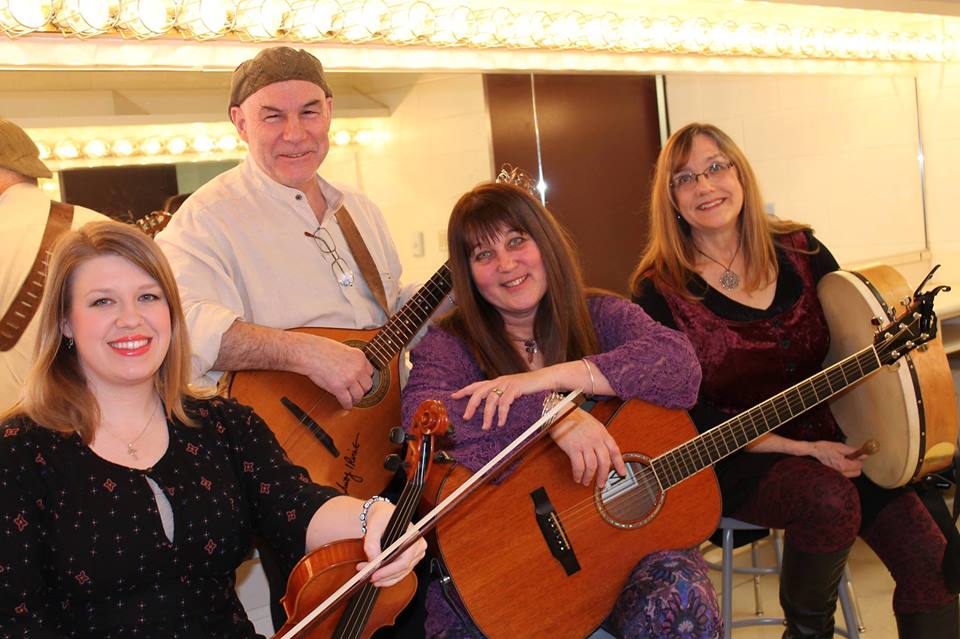 Monday's Supper
Multiple Irish Music Award Nominees Siusan & Zig add another layer to their performances by welcoming a few of their cohorts into the fold.
MONDAY'S SUPPER
the Tastiest Irish Music with none of the Fuss
Whats with the Name you may ask..
Mondays Suppers are always the Best! 
Usually all of the wonderful tidbits from Sundays Dinner coming together on the Monday Supper's Table                                      to be savored and enjoyed without the fuss of the good china!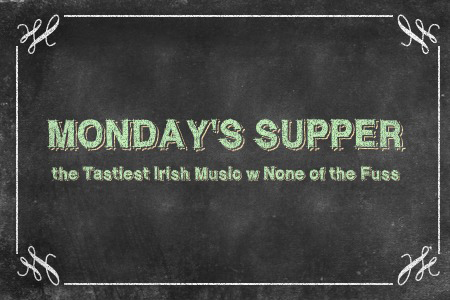 Four well seasoned Players at the Table here.
Intimate, Charming, Funny and Seriously Irish
Sharing Traditional and Original Ballads
Obscure and Well Loved Tin Pan Alley songs of the Irish
all flavored with Story and Witt, not forgetting, 
Hot Tune Sets that will make you fidget at the Dinner Table.
Who's At the Table?
Siusan O'Rourke Vocals and Guitar
Zig Zeitler Bouzouki, Octave Mandolin, Mandolin
Kat Morris Harmony Vocals, Whistles, Bodhran, Guitar
Nellie Schrantz Osantowski Fiddle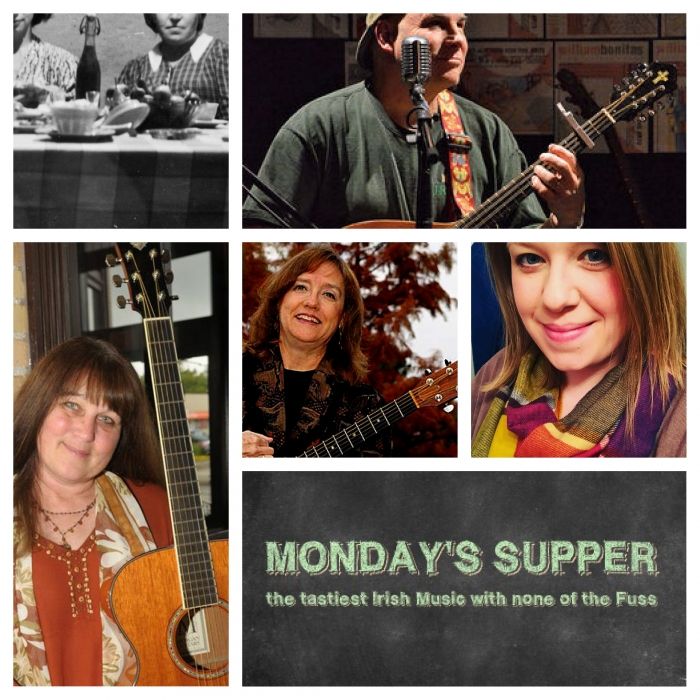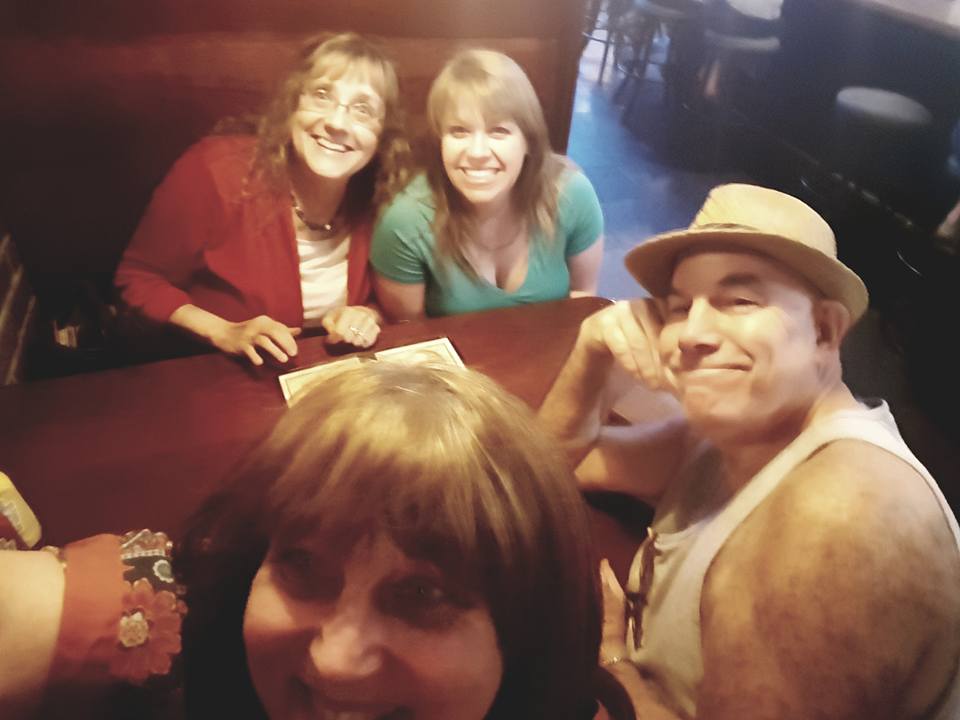 THREE-Time Irish Music Award Nominees "Top Duo"
OH the places you will Go!
Newsletter! (approx 6-8 a year)
Visit Smokin' Sleddog Records!