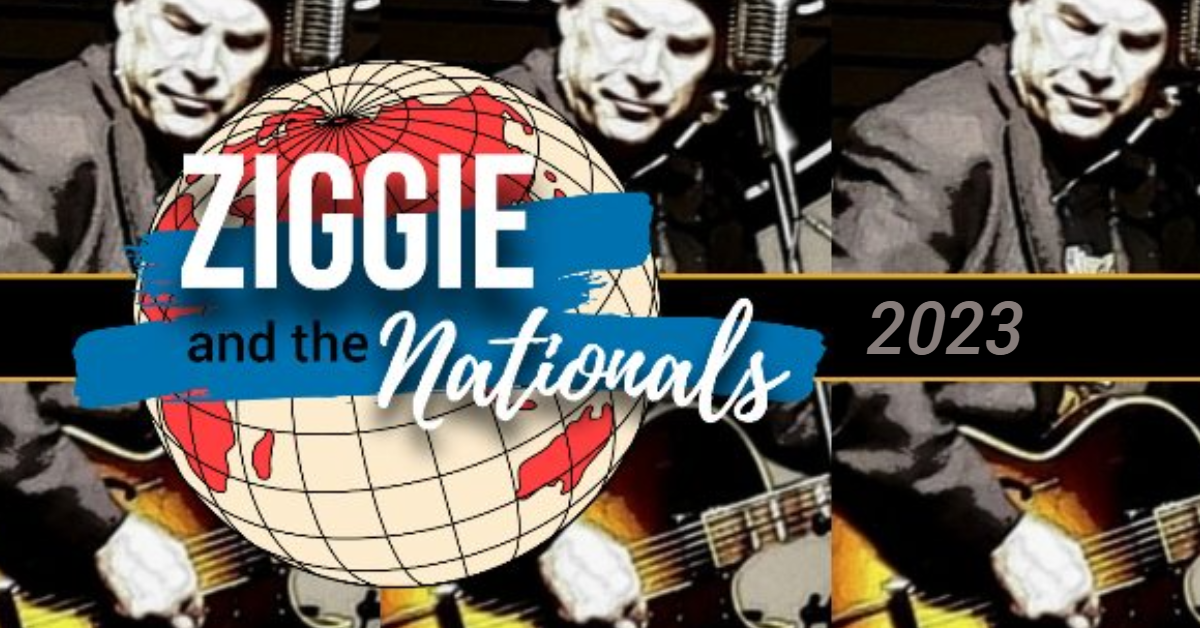 Known throughout the Music World 
as Zydeco Ziggie, Zig has performed Original Cajun,
Zydeco and Blues across the U S for the last 50 yrs. 
A Multi Instrumentalist, he is a singer songwriter, Teacher, Mentor 
and Seasoned performer.
Ziggie has appeared at some of the Hottest Venues 
in the US sharing the Stage with likes of Lazy Lester and Buckwheat Zydeco! 

He has more then 20 CDs of originals to his Credit and has enjoyed a phenomenal amount of Radio coverage throughout the US as well as  cohosted a Blues Hour and an Irish Radio Hour that aired weekly on Q90.1 NPR  and cohosted an American Roots LIVE hour on WCXI out of Fenton MI.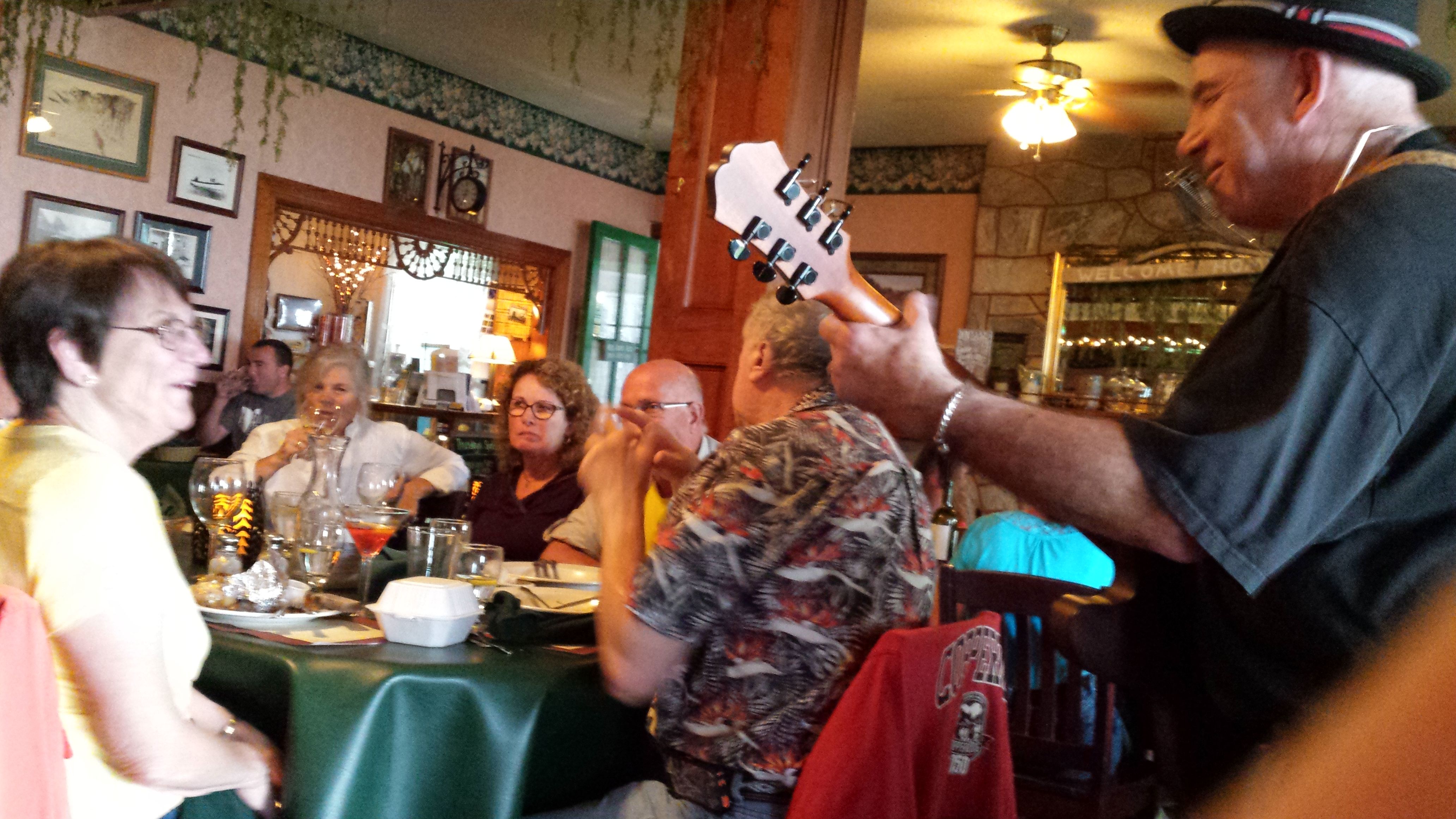 Still with his LONG RUNNING Band, The Bayou Blasters redubbed "Ziggie and The Nationals" ,  
he is also available for Solo and Duo Bookings with Long time Bandmate, Percussionist, Perry English. 
Perfect for Concerts and Events of all sizes, he is a hands on Performer that engages audiences of all sizes and ages.  
Focusing on Cajun, Zydeco & Blues, Originals and Classics,
he also includes  World Music.
All of this on top of being the Instrumental backbone to the Irish Duo with his Wife Siusan O'Rourke, and Irish Four Piece, Mondays' Supper.
Zig is inexhaustible!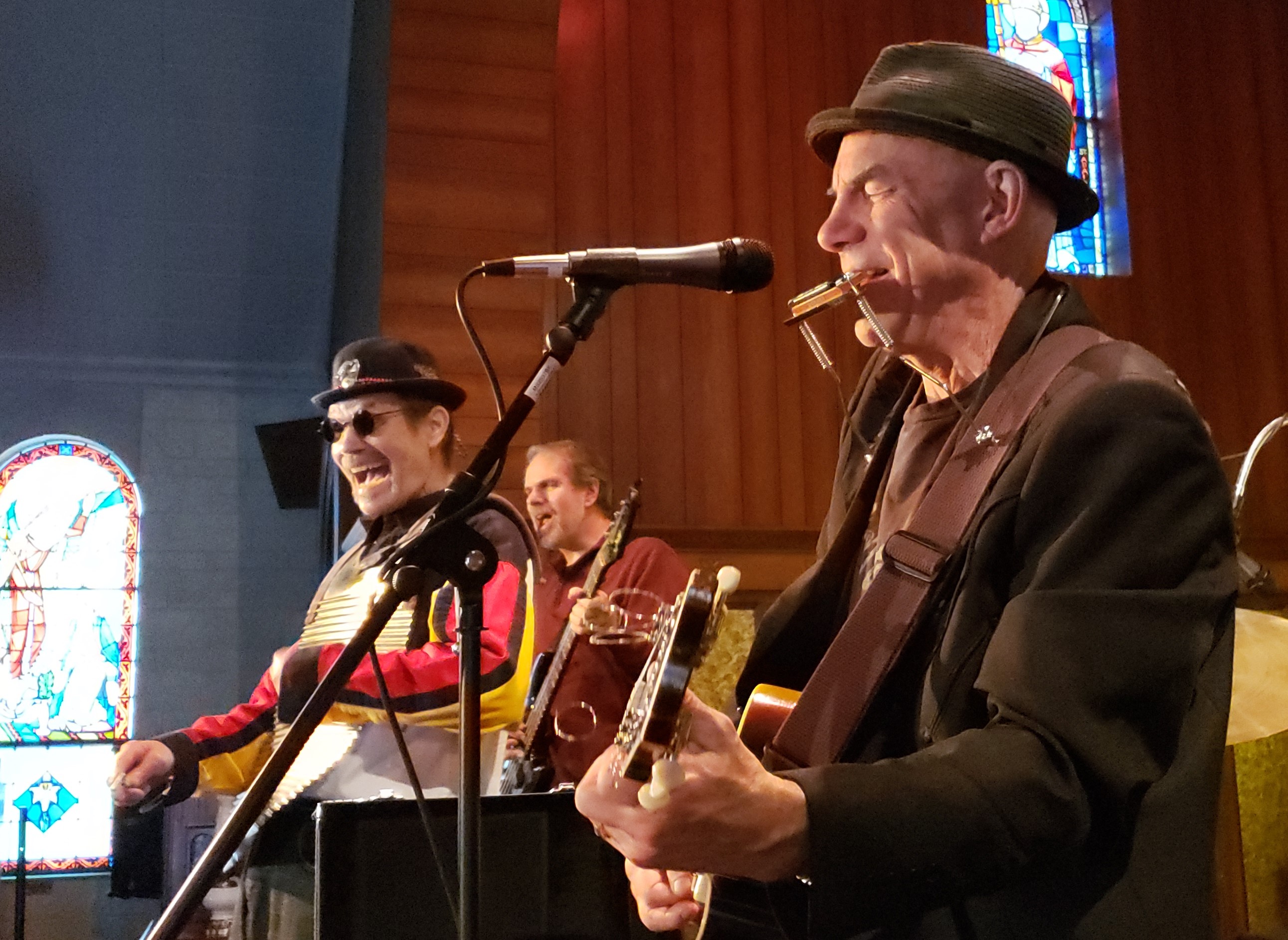 Zig Zeitler is also Available For Workshops and Lessons as well as a Variety of
in School Programs!
Find more info on Booking at 
http://www.smokinsleddogrecords
http://www.facebook.com/TOGOArtists
and LIKE at
http://www.facebook.com/zydecoziggie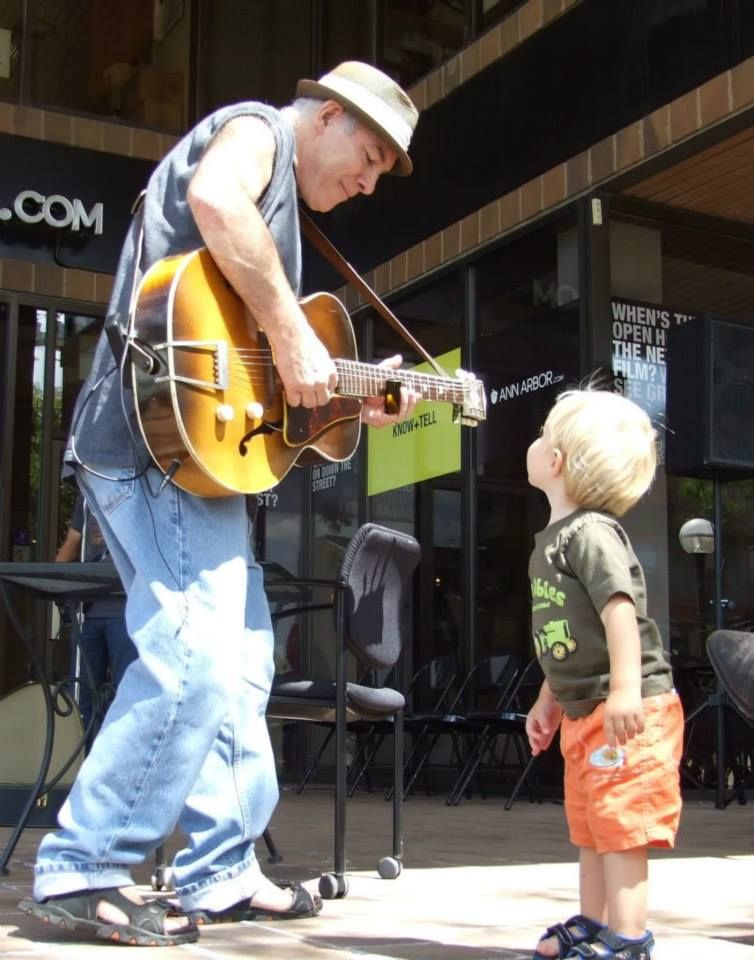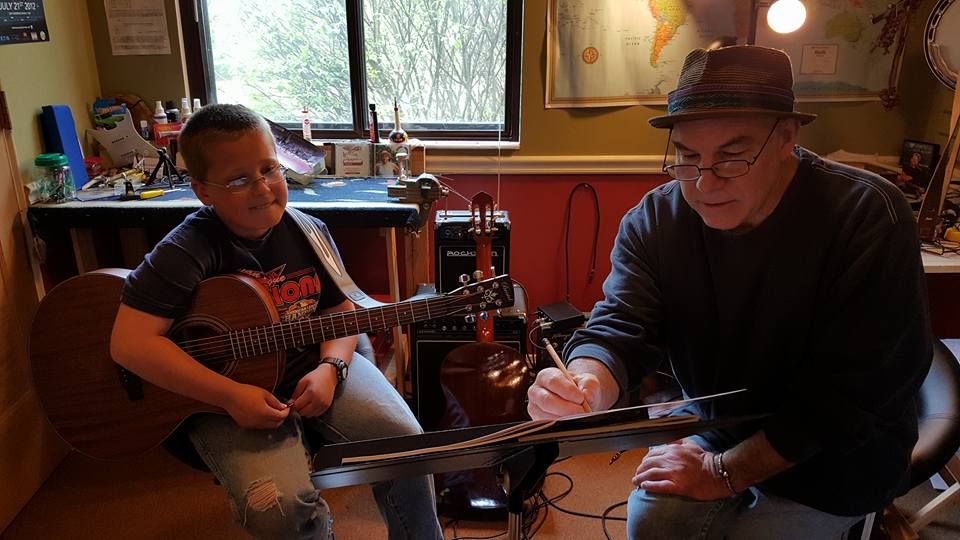 Just a Few PAST VENUES
MGM Grand, Detroit MI
Renaissance, Center Detroit MI
Fat Fish Blue,  Cleveland Ohio
Blues by the Bay Tawas MI
Whites, Saginaw MI
Bonifas Center, Escanaba Mi
Chamberlins Old Forest Inn,  Curtis Mi
Music from the Marsh, Bay City Mi
Jambalayas, Laingsburg MI
Thumbfest,, Lexington Mi
Rogers City Mi , Amphitheater
North East Arts Center, Standish MI
Zehnders,  Frankenmuth Mi
Just a few IN school programs
Saginaw Valley State University, University Center MI
University of Louisiana, Monroe LA
Handley Elementary School, Saginaw MI
Saginaw Arts and Sciences Academy, Saginaw Mi
Bay city Western High School, Bay City Mi
St Helens Elementary School, Saginaw Mi
Arrowwood Elementary School, Saginaw Township MI
THREE-Time Irish Music Award Nominees "Top Duo"
OH the places you will Go!
Newsletter! (approx 6-8 a year)
Visit Smokin' Sleddog Records!