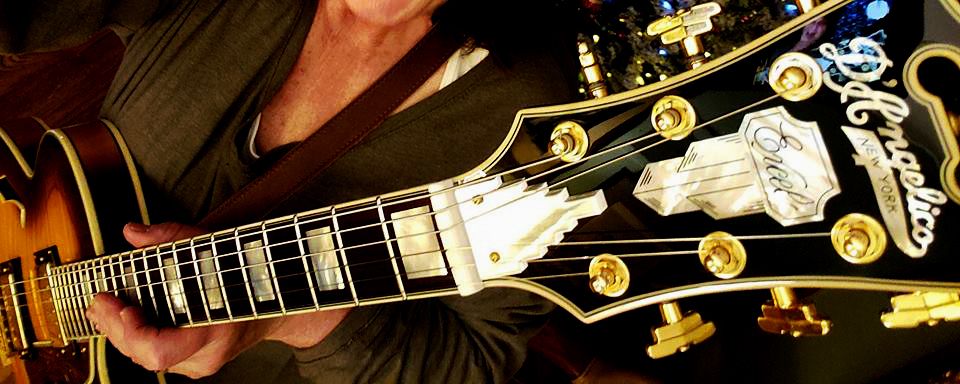 Siusan O'Rourke,
is currently in the midst of two new recording projects.  Highly recognized for her performance and contributions to Irish music.  She has in the last 10 years been "moonlighting" her own branding of Americana Roots, Blues Folk. Packing a big voice and kicking out original songs that are making audiences take notice, she is touring in support of her newest project, a Roots Blues Originals CD that will be Released on the Smokin' Sleddog Records Label.   Alongside of this full out, first solo recording she is currently in studio with husband, and duo partner Zig Zeitler, putting together an acoustic CD of her most requested originals and personal favorites.    Lots to follow with Siusan right now and in the near future. Catch her if you can on any stage she is coming to. 

Available Solo : Irish . Americana . Folk . Blues . Originals 
Songwriter Showcases - Concert Series - House Concerts - Speaking Engagements - Workshops
Available as part of Steels Heels & Rosewood "Women that should be kept out of the Kitchen" 
All women songwriter Round

Available Duo: Irish . Americana . Folk . Blues . Originals 
Concert Series - Festivals - House Concerts - Workshops 

Available Trio:  Irish . Celtic . Folk . Trad & Originals                                                                                                    Concert Series - Festivals

Available Four Piece "Monday's Supper" :  Irish . Celtic . Folk . Trad & Originals
Concert Series - Festivals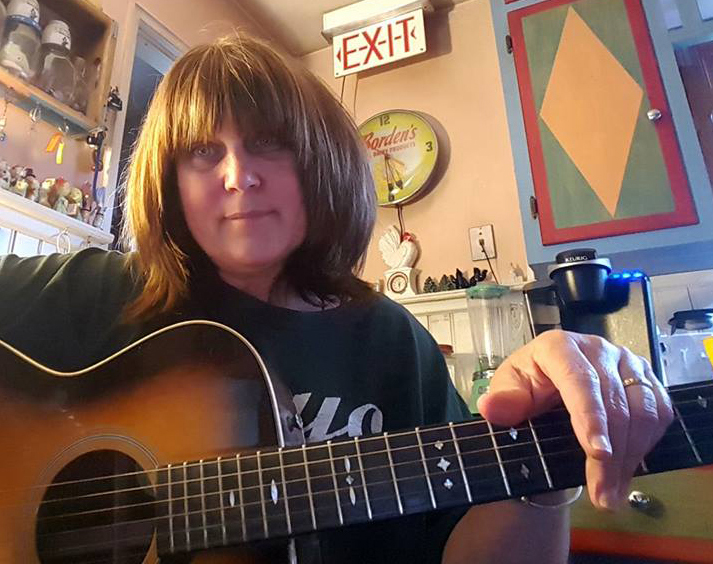 Bio: 
Brooklyn NY native, making Michigan her home for many years now, Siusan O'Rourke has been playing music since she was small. The daughter of first generation Irish Americans on one side and English emigrating in from Barbados of the West Indies on the other, Siusan was reared within a family that not only taught the appreciation for the music of her culture but instilled in her an appreciation and love of all genres. Although well known for years within Irish circles of music for her intimate sense of tradition that she expresses in the performance of ancient ballads as well as her own Irish originals, Audiences across the Midwest are realizing that she is a ferocious and accomplished songwriter and performer of her own branding of Americana Roots, Blues & Folk. Stepping onto stages and filling seats in songwriter rounds, she eloquently bridges audiences with humor, stories and great original music all coupled with the added bonus that she possesses an astounding voice. A rare deep rich alto that is enveloping beyond the emotion of the song. She leaves venues with those attending, feeling as though they had experienced an evening with her on a very personal level and she brings to her audiences a night of music that is fully experienced and remembered long after the last song is sung.
On other fronts Siusan who was diagnosed with Breast Cancer in 2005 is an advocate to be a part of the cure, being the Founder of the Cancer Stinks Roadshow which raises funding for local organizations within the communities that she travels through, she is available for performances as well as speaking engagements to raise money for Cancer and end of life organizations. She is the owner founder of the White Crow Conservatory of music in Saginaw, the founder of the Great Lakes Gathering and the Host of Live in the Pub and has been on the TOGO Touring Artist Roster / Smokin' Sleddog Record Label since 2006 along with her husband, musician Zig Zeitler. Pulling on yet one more hat she is currently working as well for TOGO Touring Artists / Smokin' Sleddog Record agency as an Artist Representative.
Siusan is available for performance, songwriting workshops, Irish Song workshops and speaking engagements and can be booked through: 
Jamie-Sue Seal at TOGO Touring Artists 
Smokin' Sleddog Records  
All Promo Material is available at and through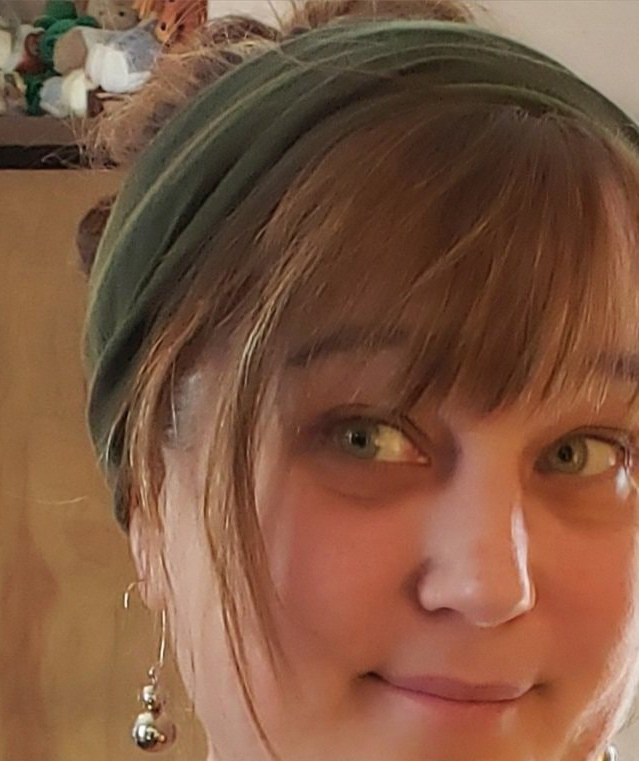 Last Celtic CD "Chance the Arm" named Celtic Album of the Year 2014
Duo O'Rourke and Zeitler nominated three years in a row for Top Duo in the US, UK, IRE and EUR.
LIKE and Follow her on Facebook and Instagram
www.facebook.com/SiusanORourkeMusic
https://instagram.com/siusan_orourke_music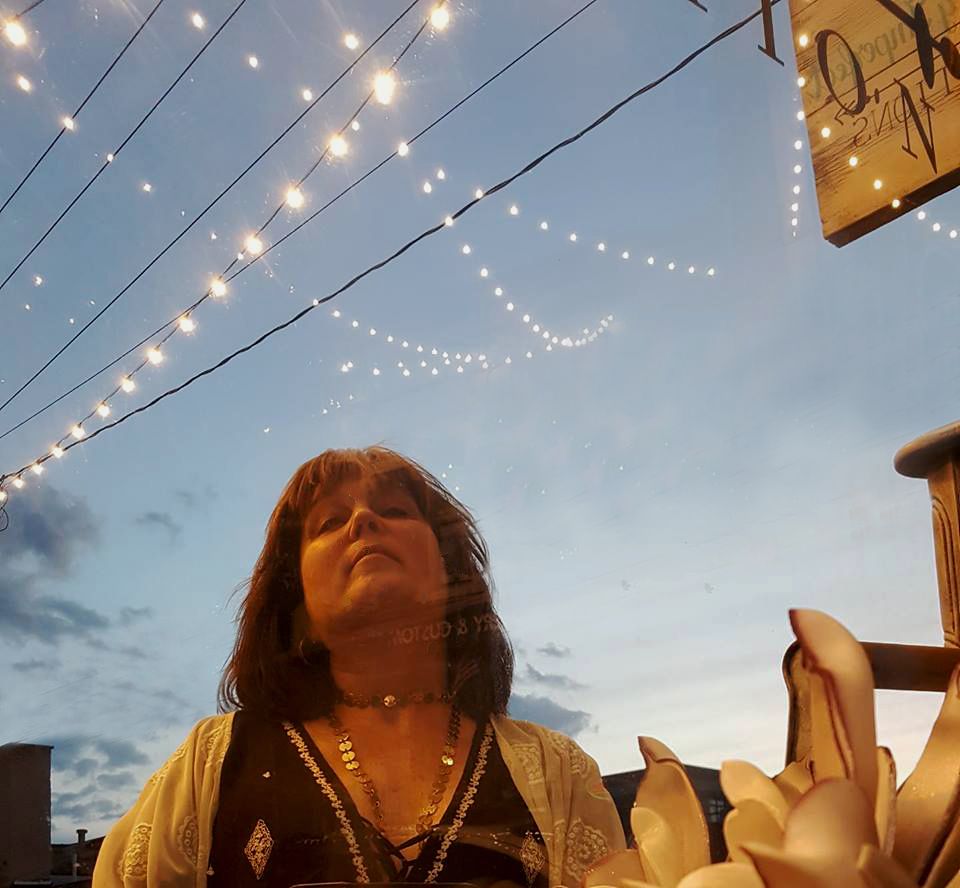 THREE-Time Irish Music Award Nominees "Top Duo"
OH the places you will Go!
Newsletter! (approx 6-8 a year)
Visit Smokin' Sleddog Records!